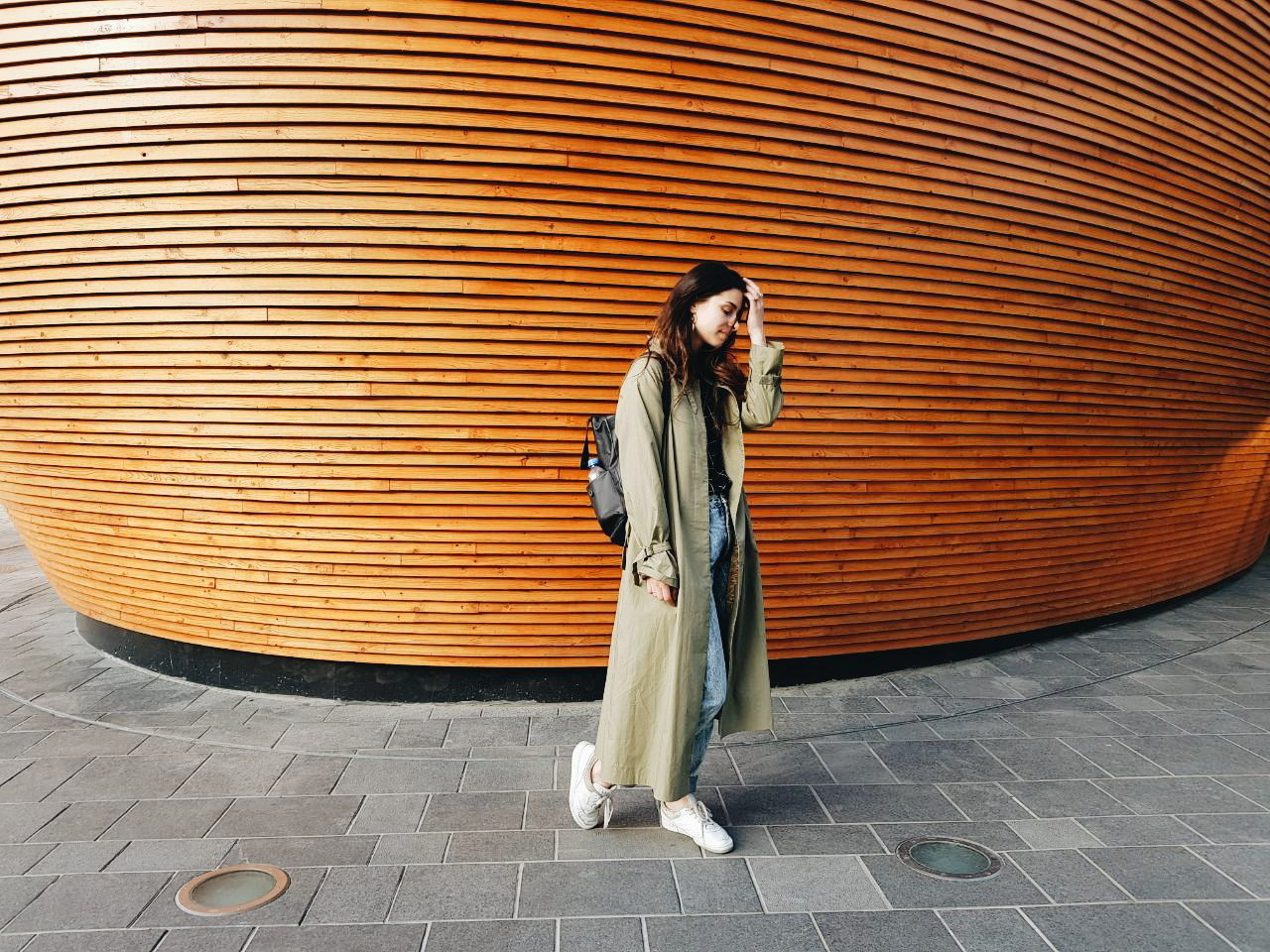 Hi, I'm Darina Biriulina, an illustrator and graphic designer living in Berlin. Since this year I work as a graphic designer with UNOPS.
I have also worked as a Social Media Designer in a publishing company and as a Graphic Design and Illustration team-lead in a corporate presents company. 
Since 2018 I have been working with Cose Belle Festival, Italy. Represented by Tillanelli agency since 2020. ALso I am giving several lectures in the Commercial Illustration course from Geekbrains.
Created illustrations for such companies as Megafon, Yandex, UNITAR, Over app.
darinabiriulina@gmail . com